Dita Von Teese performs in Burlesque: Strip, Strip, Hooray! along with her backup dancers, the Vontourage.
Dirty Martini, Miss Exotic World 2004, twirls across the stage.
Dita Von Teese stuns in her Diamonds costume.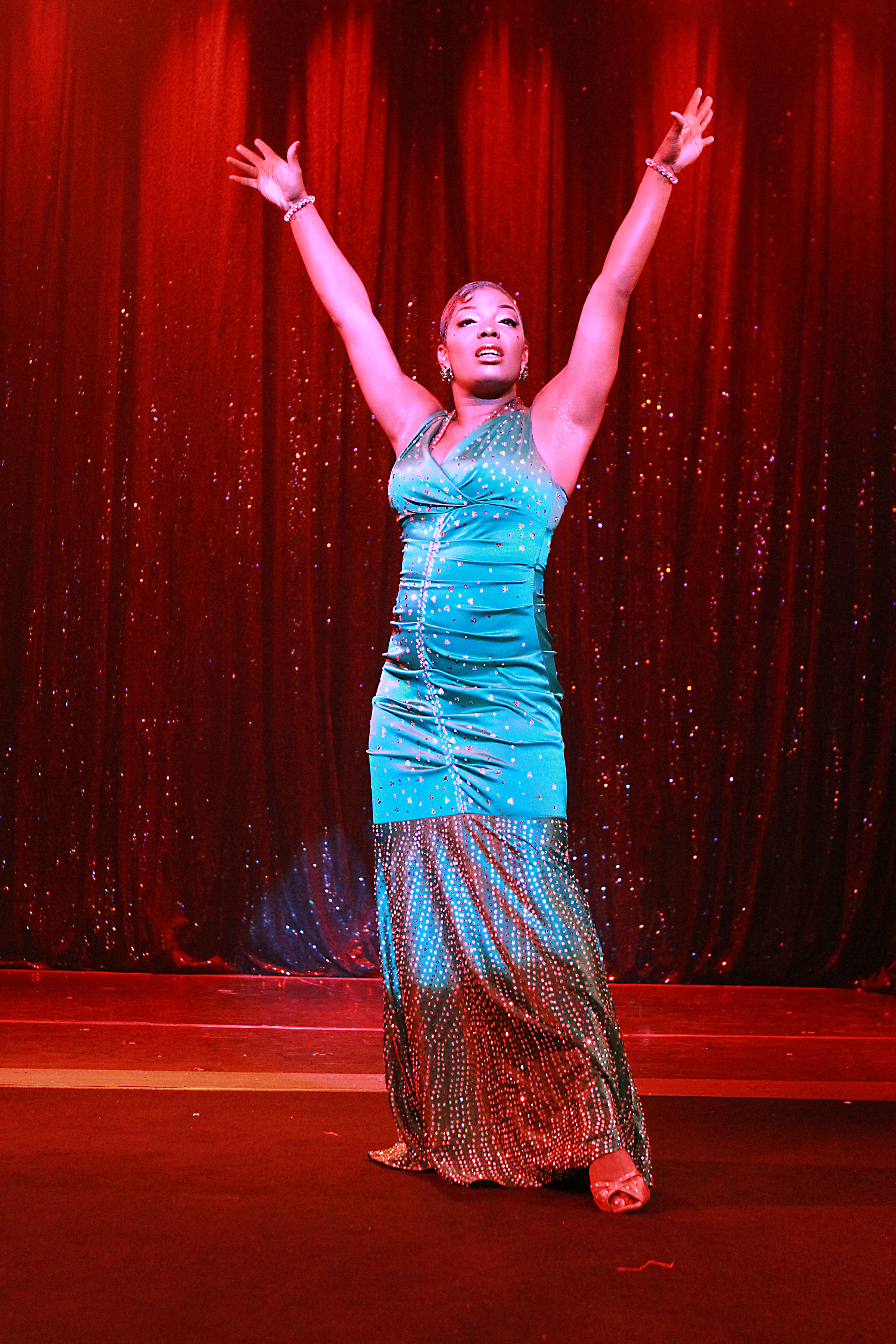 Perle Noire ignites the stage with her captivating dance moves.
Dita Von Teese splashes around in her classic act, the Swarovski Martini Glass.