Eddie reminiscing in his backyard as Mary spies from her window next door.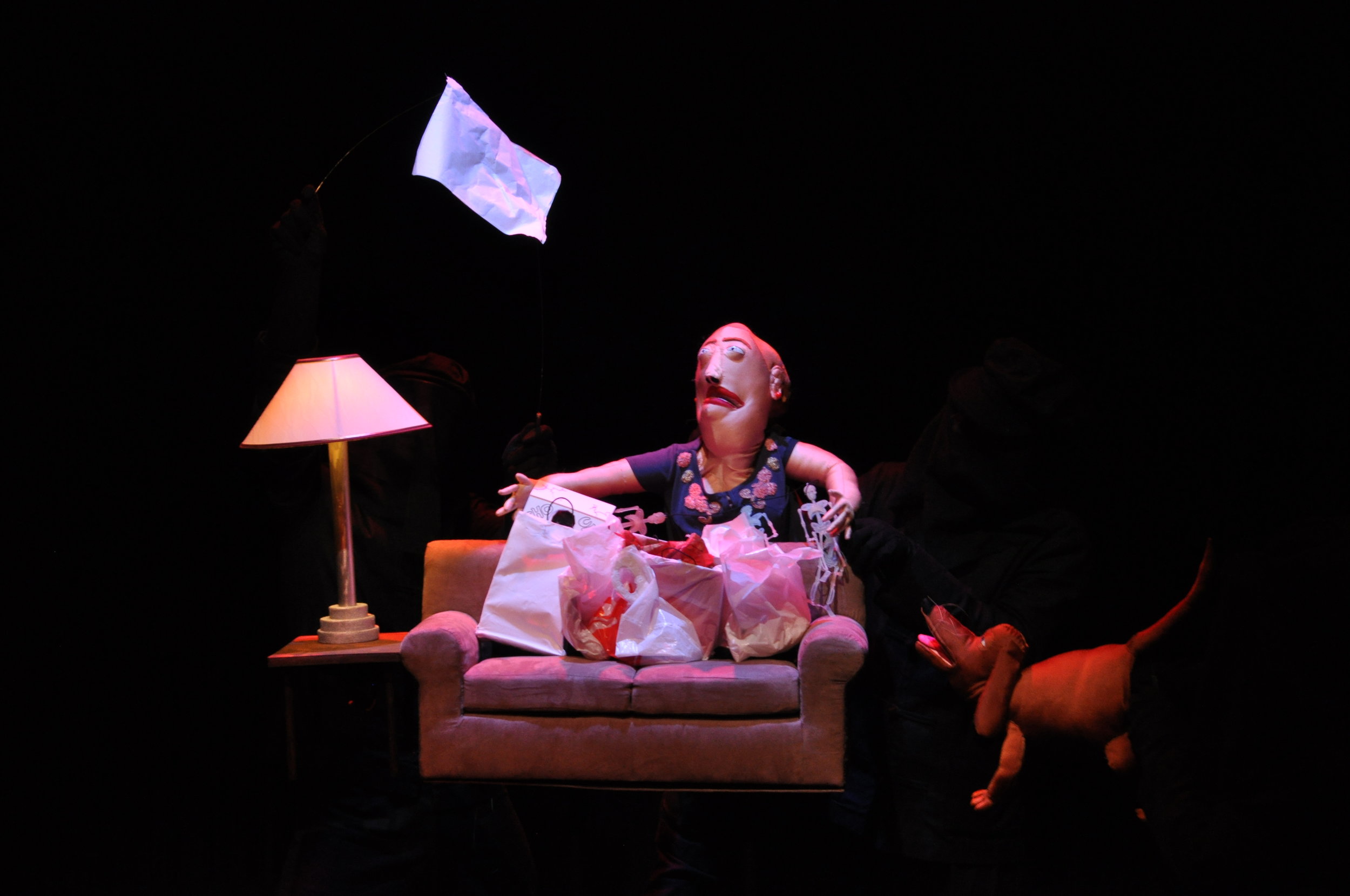 "I was made by children in Hunan!" the gun merrily sings. "Fifteen hours each day, they're having fun! Safely tucked away from awful sun, make for you the cheapest all-American gun!"
Mary and Eddie are transported to an alternate reality and forced to create Christmas decorations at breakneck speed in horrifying conditions.
A fateful encounter with the mythical dragon in a bamboo forest.